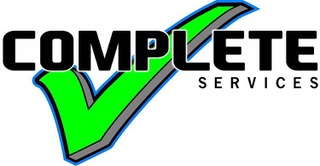 Chadds Ford Complete Services
http://www.cfcomplete.com

You deserve the best quality HVAC services. Whether you own a home or business in the area, Chadds Ford Complete Services will work to make sure you're comfortable with your heating and cooling unit.

Property owners in Chadds Ford, Pennsylvania or anywhere in Chester County or Delaware County choose our team because...

- We offer free estimates and consultations.
- Our business is fully licensed and insured.
- We provide 24/7 emergency HVAC services.
- Our installations come with manufacturer warranties.
- We provide commercial and residential HVAC work.

Chadds Ford Complete Services is a carrier dealer for Peirce-Phelps.

Take advantage of our same-day service by calling 484-770-8261 today. We'll provide you with a free, over-the-phone estimate.




.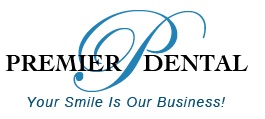 Premier Dental
http://www.premierdentalpa.com
Premier Dental is where your smile is their business! They offer a stress free family dentistry experience that offers a wide range of dentistry technqieues including one visit crowns, mercury free fillings, bleaching, veneers, Invisalign and even dental implants and mini implant options. At Premier Dental, they feature general dentistry techniques to give you the smile you deserve the easiest way possible using relaxation dentistry, cosmetic dentistry and sedation dentistry.
At Premier Dental, you will meet Dr. Diane Hernandez, the top dentist in Jennersville and West Grove, PA. Dr. Hernandez will use specialized technqieus such as sedation dentistry, relaxation dentistry and same day porcelain crowns to ensure your dental experience is quick, easy and stress free. Whether you have simple cosmetic dentistry needs such as teeth whitening or bleching, or you would like to consult an implant dentist to get the best smile possible, there are many options offered through Premier Dental.
If you are looking for a general dentist, family dentist, or an office providing sedation dentistry, Premier Dental should be your first choice. Premier Dental welcomes patients from Jennersville, West Grove, Nwe London, Lincoln University, Oxford, Avondale, Landenberg, Kennett Square, Cochranville, and Parkesburg. If you want the best smile available, visit Dr. Diane Hernandez with Premier Dental for your general dental or cosmetic dentistry consulation today.